About

Contributing to the Soil of Life
Welcome to The Work of the People, a spiritual visual library and virtual sanctuary for a growing community of people from all walks of life. Some of us have found it difficult to keep our faith when there wasn't a place to hold our pain or grief.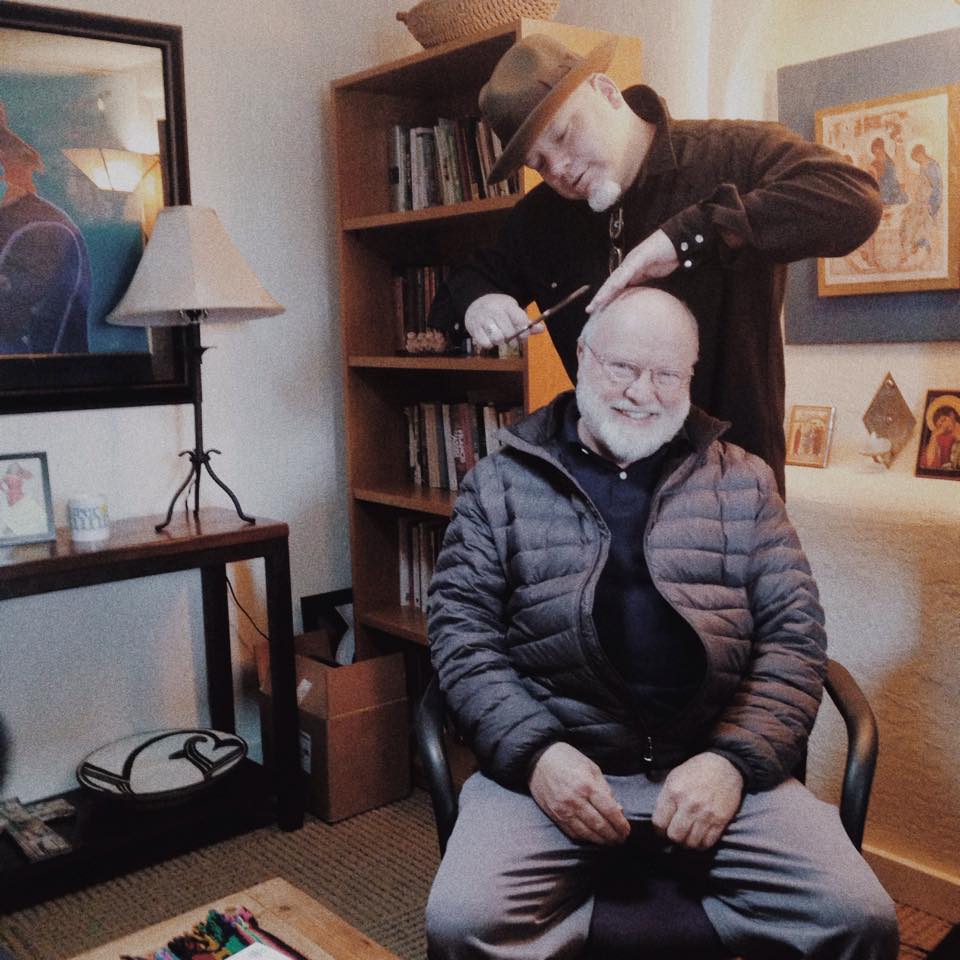 When there wasn't a place to groan while our wounds healed. When there wasn't space for honest dialogue about transformation and how hard and disruptive it is. Over the years, TWOTP has become a safe place to discover our humanity and divinity, a place of inquiry about God and being human. A place to grow in empathy and compassion, to share heart. A place to explore and evolve with the rest of creation-kind.
The Uncredentialed One

Travis Reed
Travis Reed is the founder and filmmaker at The Work Of The People. Travis doesn't have any credentials but he has clocked in over 40,000 hours creating hundreds of short films for folks exploring spiritual questions. He's built more than a meaningful visual library exploring faith and the transformation of the heart, he's built friendships around the Table across the globe. Travis lives in Cypress, Texas with his wife and two boys. Grace abounds…and the Dude abides.
A Deeper Look
We don't claim to have perfected faith, we know we don't have all the answers but a quest for what is real and what is true. Our core motivations over the years came from questions that became pivotal in the life of the site's founder, Travis Reed.* Questions like "Who is God?", "Where is God?", "What is God's dream?", "Does God get what God wants?" Questions about inclusivity, true justice, human and divine nature, death and eternal life, and what it means to be human after all.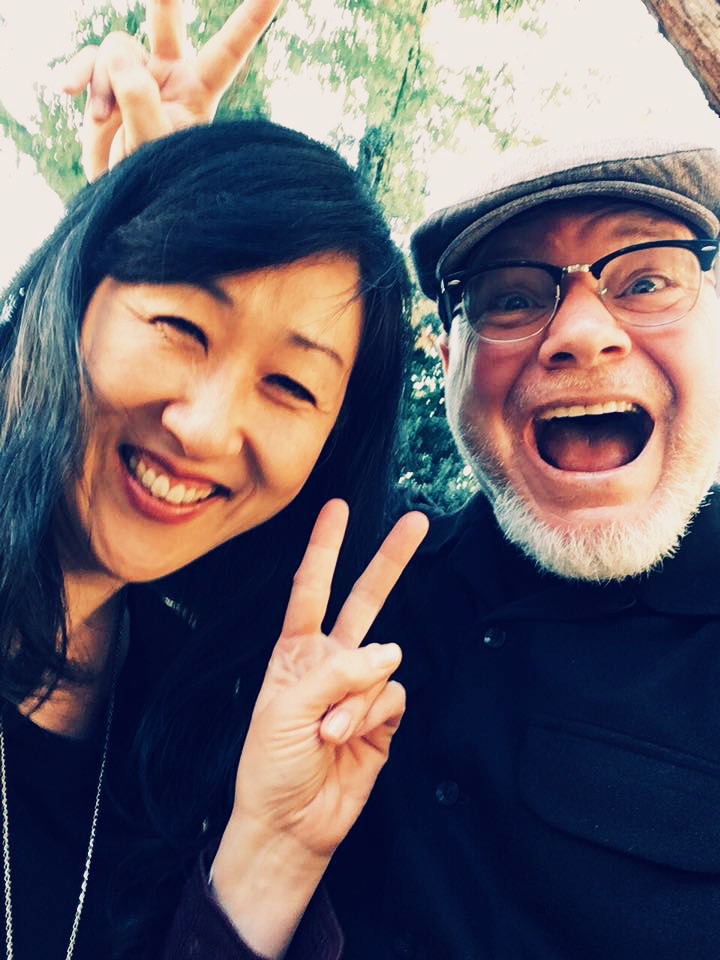 Sometimes the questions inspired wisdom, insight, and healing, sometimes more questions. Travis' search for God through his questions has sent him around the world meeting strangers only to part as friends.
Travis says, "Everything I have learned was received by sitting at the table with people who remind me time and again that I'm not a powerless combatant trying to win (regardless of the cost), but an empowered co-creator contributing to the soil of life while surrendering as an embedded seed willing to grow."
Because the table we've set seats a variety of denominations, cultures, histories, and orientations, we feel we are able to not only learn about and from one another, but also reach beyond belief structures that have held us captive in many ways so that we might continue to search for what is alive, true, evolving, and eternal. Authors, theologians, and practitioners have felt safe to be vulnerable, honest, unguarded and unscripted, and we invite you do do the same while listening or perhaps going through a 4 or 6 week curriculum. Go ahead and go deep, we're in this with you.
TWOTP honors the deep mystery of Christ—the procession of our lives that is the patterned living, dying, and rising of all things.
We bless the hard work that brings one from lost to foundness, and from many to oneness. Through it all, we have come to believe that there is a greater Love that we belong to; and while so much of that Love is mysterious to us, we believe it to be enlivening us at this very moment, with every inspirited breath we take.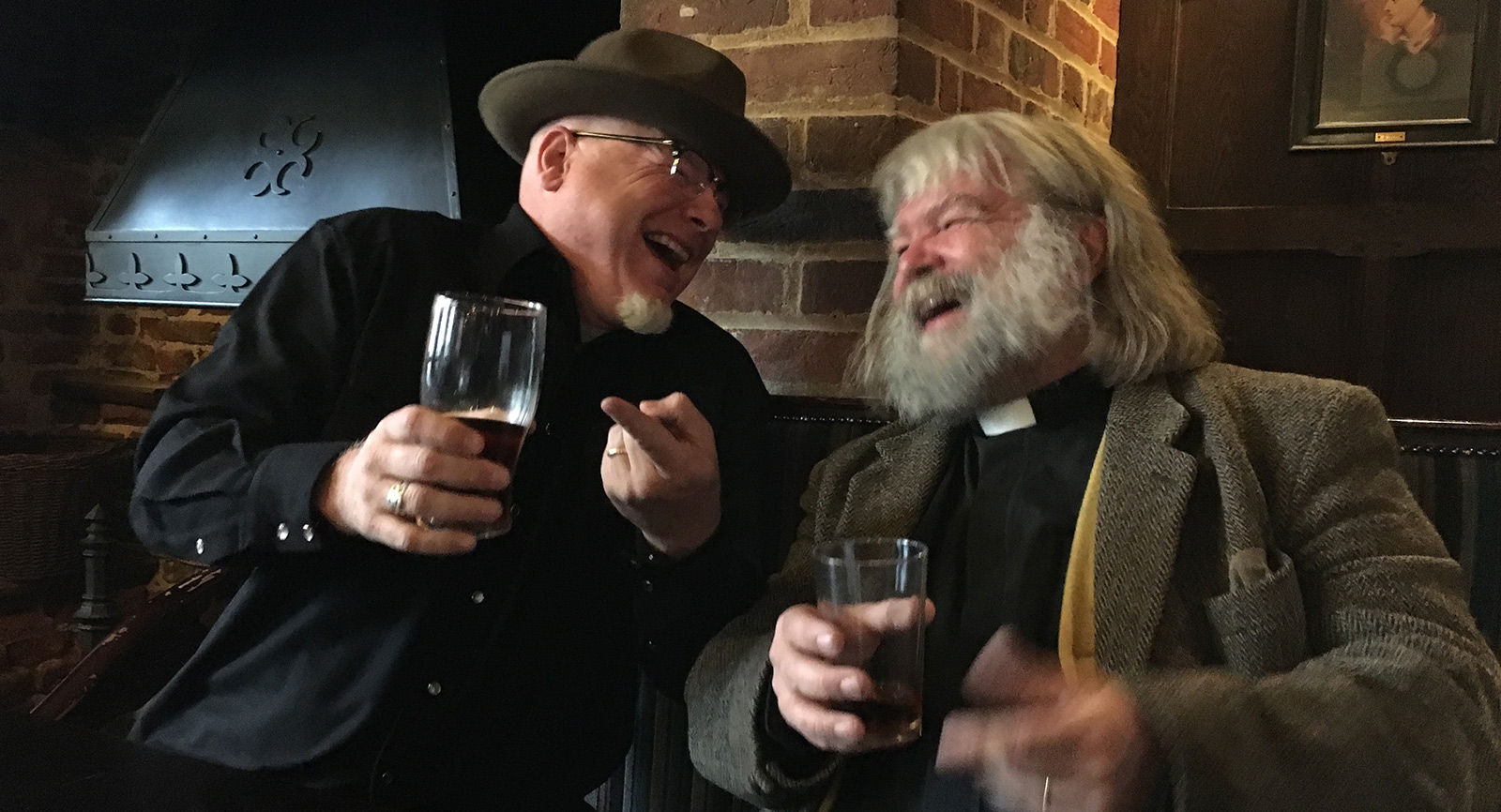 We have found we awaken to God and through God, for God is THE LOVE that holds all things in place. We try our best to be willing conduits of God, giving of Love and compassion to each next person we encounter.
Travis' great and imaginative spirit, and the use he makes of it, is a gift to us all. Travis is the only one of his kind. I am glad to be seen in public with him.

Walter Brueggeman

Author and Theologian
We hope you can approach the library as exactly who you are, and take and tend well to what is here for you. Just as we have had the gift of others encouraging our story, we are here to walk alongside you on the journey of your becoming who you were always meant to be. In other words, we'll be agreeing to you becoming completely yourself—fully human with, in, and through God for the greatest good of the world.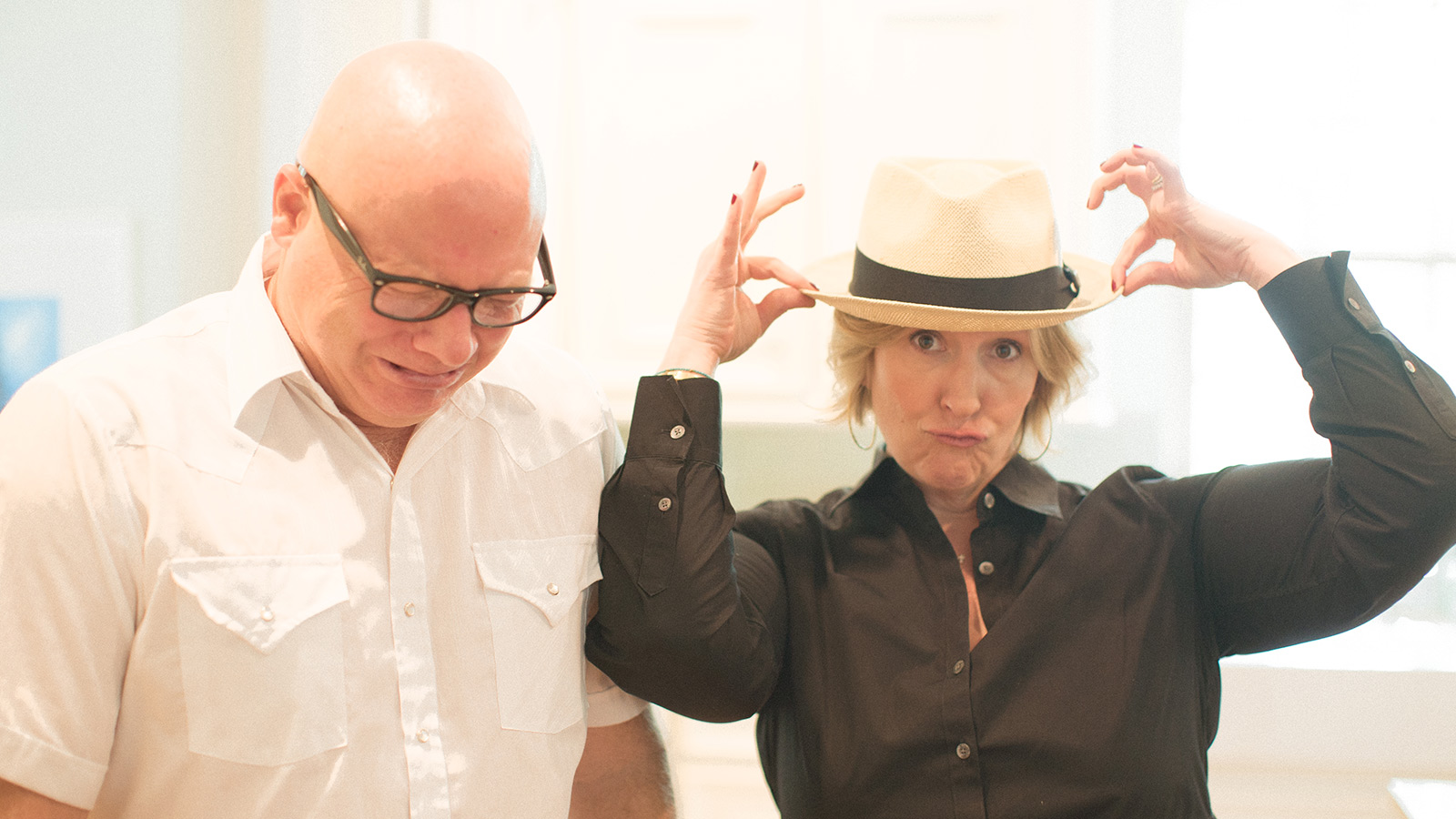 TWOTP films have been used in a variety of ways, including church settings, small group and individual study, focused meditation/prayer. You can search the site by topic, keyword, scripture reference or by the lectionary calendar, and by author names. We'd love your feedback on how you use these films, inspiration is contagious.